Country: China
Key Facts: U.S. citizen, Pastor
Detained: 2006
Biography:
David Lin is an American pastor and businessman. He became a Christian in 1999 and felt compelled to share his faith with friends and colleagues in China. On June 3, 2006, Pastor Lin entered China to preach his ministry, as he had done many times previously. Early in 2006, Pastor Lin had applied for a license to build a church in China. That same year, authorities arrested Pastor Lin and held him in detention. On December 2, 2009, he was convicted on charges related to contract fraud, which he denies, and sentenced to life imprisonment. Following commutation and reduction, he is due for release in April 2030. While imprisoned, Pastor Lin has sent letters to his family back in the United States assuring them of his safety. He continued his ministry while in a prison near Beijing.
In early 2019, concerns arose about Pastor Lin's health and safety in prison. In his latest messages to family, he returned his personal Bible, as well as family photos. It also appears that Pastor Lin has stopped his prison ministry.
USCIRF Advocate: Chair Tony Perkins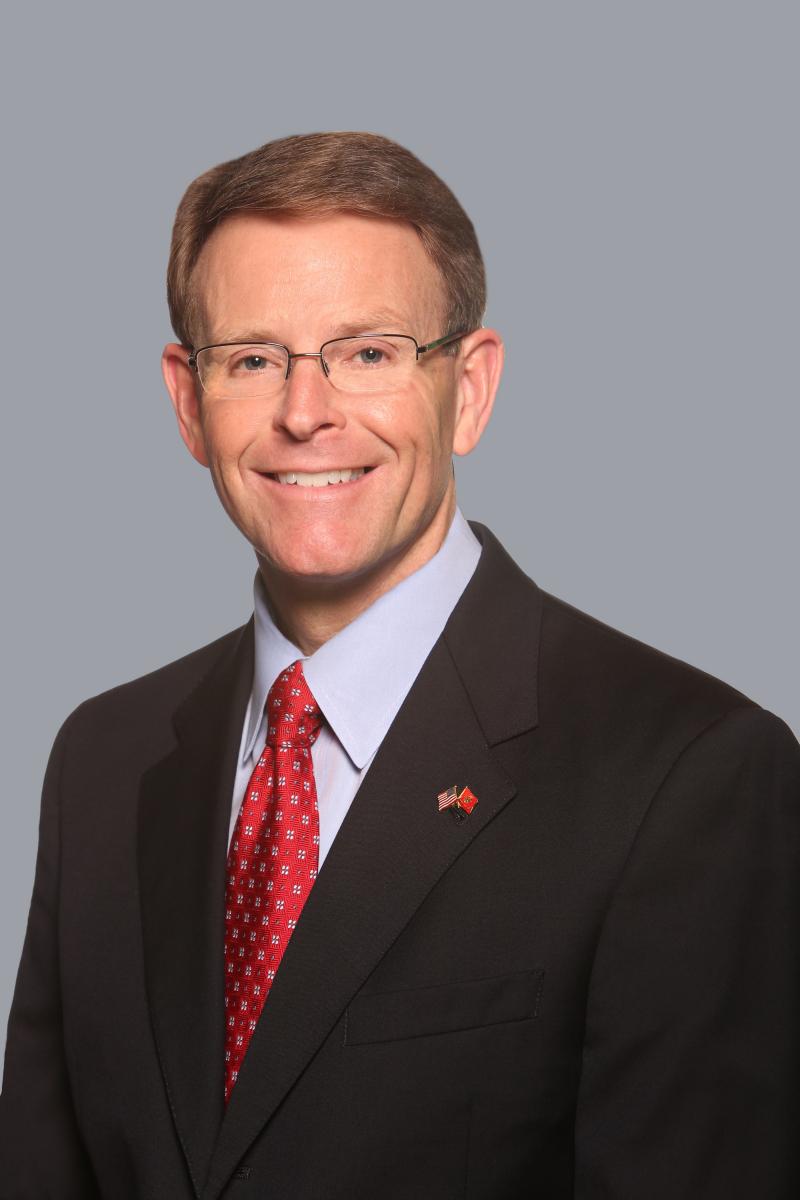 Advocacy 
Press Release – "USCIRF Commissioners Adopt Pastor David Lin Through Religious Prisoners of Conscience Program"
Related Reports and Briefs
2019 Annual Report Chapter on China