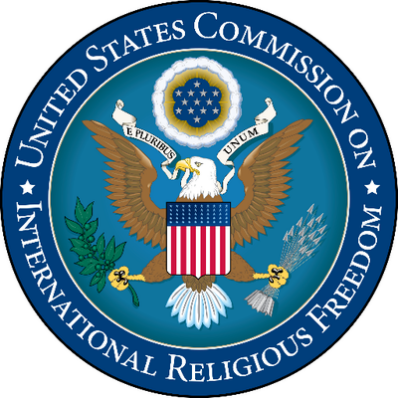 U.S. Commission on International Religious Freedom
Conversation with USCIRF: Religious Freedom in Tibet
Monday, July 6, 2020
1:00 PM – 2:00 PM
Virtual Event
Please join the U.S. Commission on International Religious Freedom (USCIRF) for a virtual conversation about the opportunities and challenges related to religious freedom in Tibet. 
This special event will highlight the current religious freedom conditions in Tibet, how the U.S. government has promoted religious freedom in Tibet, and discuss USCIRF's recommendations for U.S. policy.  In particular, this conversation will examine the Tibetan Policy and Support Act and the need for filling the vacant position of Special Coordinator for Tibetan Issues.  Former USCIRF Chair Tenzin Dorjee will have a conversation on these topics with Commissioner Nury Turkel, who recently was appointed to the Commission.  USCIRF Supervisory Policy Analyst Dominic Nardi will moderate the conversation followed by questions and answers from attendees.
Panelists
Tenzin Dorjee, Former Chair, USCIRF
Nury Turkel, Commissioner, USCIRF
Moderator
Dominic Nardi, Supervisory Policy Analyst, USCIRF
This virtual event is open to the public and media.  The video recording of the virtual event will be posted on the Commission website. For any additional questions, please contact Thomas Kraemer at Tkraemer@uscirf.gov or 202-812-0331.
Gayle Manchin, Chair · Tony Perkins, Vice Chair · Anurima Bhargava, Vice Chair
Gary Bauer · James Carr · Frederick Davie · Nadine Maenza · Johnnie Moore · Nury Turkel
Erin D. Singshinsuk, Executive Director
The U.S. Commission on International Religious Freedom (USCIRF) is an independent, bipartisan federal government entity established by the U.S. Congress to monitor, analyze, and report on threats to religious freedom abroad.