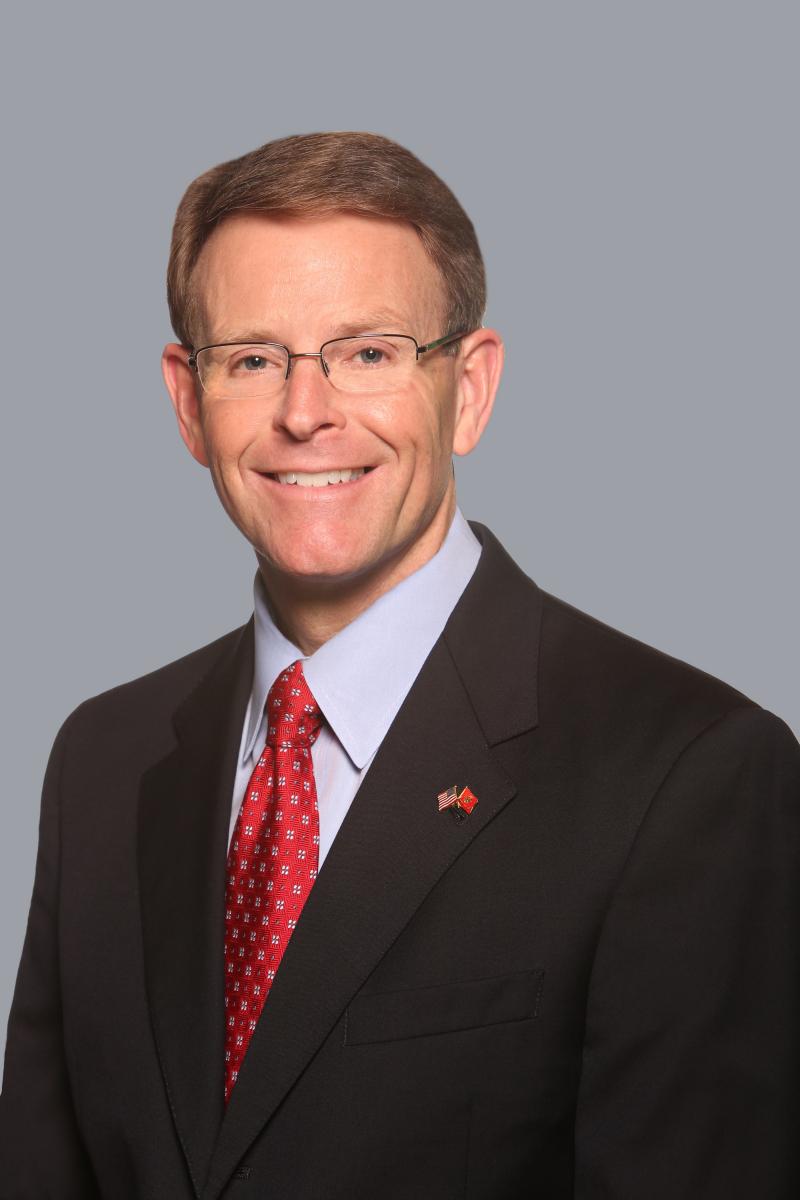 Tony Perkins has served as the president of the Family Research Council (FRC), a public policy organization that provides research and advocacy on issues related to religious freedom, since 2003. Before joining FRC, he was a representative in the Louisiana legislature, to which he was elected in 1996. A veteran of the United States Marine Corps, Perkins began his early career in law enforcement before working as a contractor with the U.S. State Department's Anti-Terrorism Assistance Program, where he oversaw the training of foreign police officers in anti-terrorism techniques.
Perkins is also an ordained minister and remains active in ministry, speaking in churches of various denominations and associations in the U.S. and abroad. He has testified before the U.S. Congress on international religious freedom and raised religious freedom concerns with foreign leaders, including King Abdullah II of Jordan and Egyptian President Abdel Fattah al-Sisi.
Tony Perkins frequently appears on national news programs and talk shows and has been a guest speaker for numerous organizations. He holds a Bachelor of Science degree from Liberty University, a Master of Public Administration from Louisiana State University, and was awarded an honorary doctorate of divinity by Liberty University.